We recommend that kids visit our office every six months, starting from their first birthday or getting their first tooth. However, we also understand that the dentist's office may feel like a scary, unfamiliar place to our younger patients. To help your child feel at ease in the dentist's chair and develop a lifetime of healthy oral dental habits, our team offers gentle, compassionate care, plenty of fun amenities, and dental technology to help your child relax in the chair.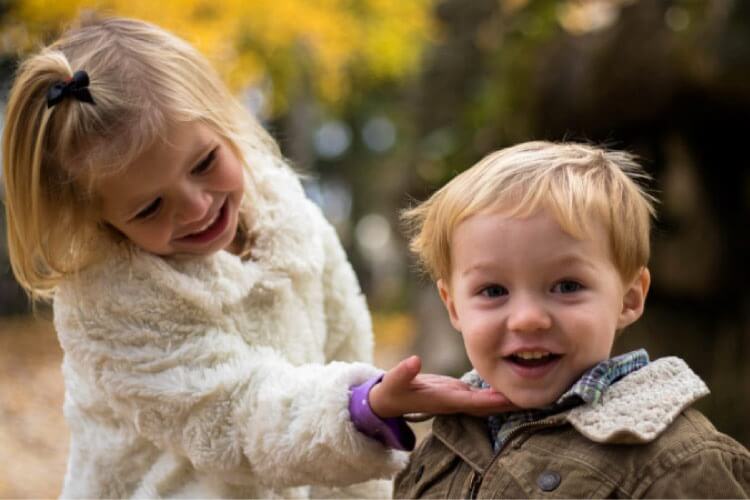 Caring for Your Kids' Teeth
Our highly trained team has plenty of experience in caring for youngster's pearly whites. We take care to make sure that professional cleanings are as efficient as possible. Dr. Dailey and our team also love engaging our younger patients and teaching them more about their own oral health so they'll feel excited about taking on big, bad, cavities at home.
We Make Office Visits Fun
We've designed our waiting area with young ones in mind. We have books, toys, and even a treasure tower of prizes that will have your kiddo looking forward to their next visit! We'll also encourage your kids to work hard on their own oral hygiene so they can be part of our Cavity Free Club and receive special recognition!
Sedation Dentistry: Help Your Child Get the Care They Need
We know that our younger patients may have a hard time sitting still in the dentist's chair, or may feel anxious about receiving treatment. To help kids relax, Dr. Dailey has received extensive training in Pediatric Sedation Dentistry. We offer nitrous oxide (laughing gas) to help treatment go smoothly and ensure your kids get the quality dental care they need to have teeth that are healthy and strong.
Whether it's your child's first visit to our office or their twentieth, our team will provide the care their pearly whites need. To ask our team any questions or to schedule your next appointment, contact our office today!