Emergency Dentist

Emergency Dentist in Columbia, SC
Our doors are open to anyone experiencing a dental emergency. Whether you're an existing or new patient, we'll treat you with the same compassion and urgency. If you're a new patient, our goal is to provide you with a permanent solution for your issue and hopefully establish you as a returning patient for many years to come. Rest assured, our top priority is to provide high-quality care right when you need it.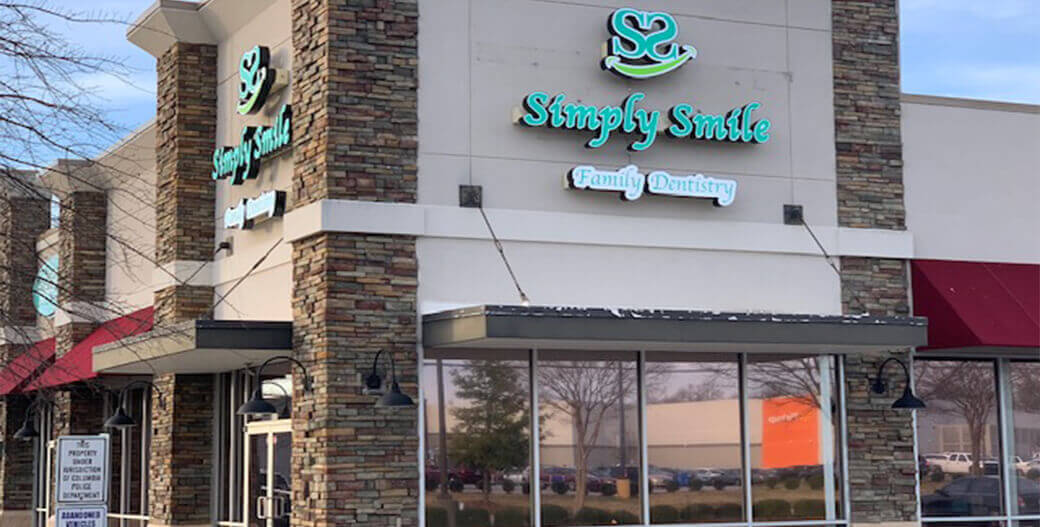 All Services
Routine Cleanings
Fluoride Treatments & Sealants
Sedation Options
Dental Bridges & Crowns
Full & Partial Dentures
Root Canal Therapy
Extractions
Composite Fillings
Dental Implants
Bone Grafts
Wisdom Teeth Removal
Reveal
Teeth Whitening
Preventing Dental Emergencies
One of the most beneficial things you can do to ward off a dental emergency is to keep up with your routine preventive dental care. When you're attending your regular cleanings every six months, our team is able to track any changes in your oral health and correct problem areas before they become emergency cases. If you or your child is participating in contact sports, we recommend getting a custom mouthguard to help avoid broken or knocked-out teeth.
Frequently Asked Questions
We reserve space in our schedule to accommodate for emergency dental appointments. Our goal is to get you in the very same day you call.
Dental emergencies may appear differently in each patient. However, there are a few scenarios that warrant urgent dental care. If you're suffering from a broken or knocked-out tooth, lost restoration, abscessed tooth, or swelling in the gums, contact us immediately.
At Simply Smile Family Dentistry, we'll never upcharge you for lack of notice. Before moving forward with treatment, we'll provide you with an accurate cost breakdown. We offer a variety of payment options to make emergency dentistry affordable.