Team

The Dental Team You Need
Are you looking for great dental care provided by a compassionate, professional team? At Simply Smile Family Dentistry, we combine expert-level care with a personal approach in order to provide you with a one-of-a-kind dental experience. Whatever your smile needs may be, you'll always be treated with the utmost respect and personalized care.
Get in Touch
Doctors

Dental Staff

Front Desk Staff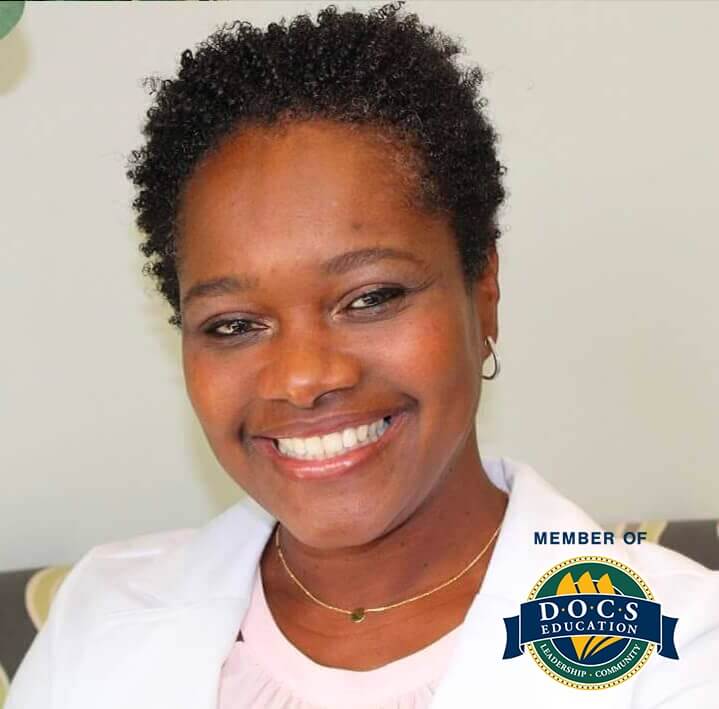 Dr. Sabrina Dailey,
DDS
Dr. Sabrina Dailey started her dental career in the US Navy as a dental assistant. She completed her Bachelor's Degree in Dental Hygiene at Old Dominion University in Norfolk, Virginia and later earned her Doctor of Dental Surgery at Meharry School of Dentistry, in Nashville, Tennessee.
She enjoys all aspects of dentistry and strives for excellence in providing comprehensive dental care for the entire family. Her goal is to treat people's dental problems honestly, kindly, and with as much precision as possible. Dr. Dailey is a member of the ADA. SCDA and GCDA.
Dr. Dailey is a native of Georgia, but has made South Carolina her new home. She enjoys spending time with her family, teaching Zumba, working out, and watching football and basketball.
Dr. Dailey welcomes you to Simply Smile Family Dentistry and looks forward to caring for your family!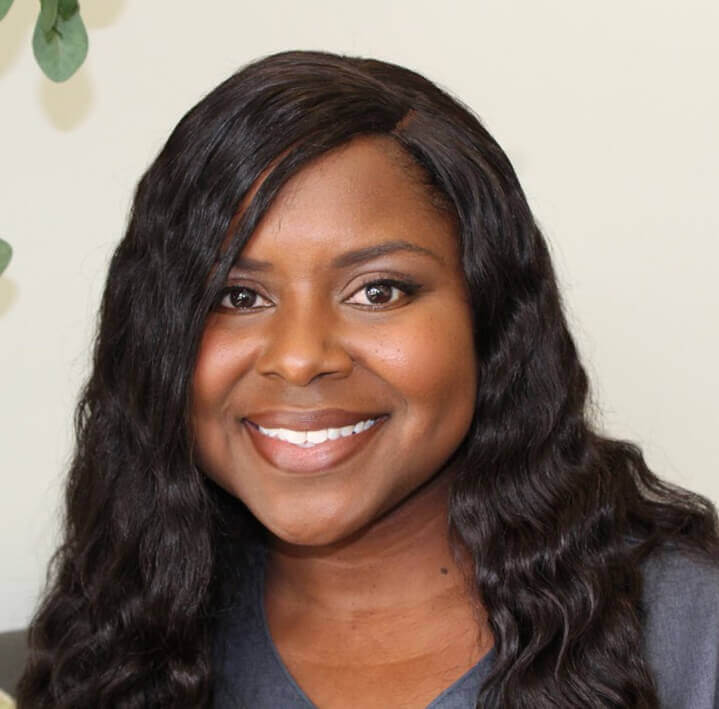 Niki King

Dental Hygienist
Niki graduated from Greeneville Tech with a degree in dental hygiene. As a registered dental hygienist, she loves creating bright smiles for all of her patients—from the youngest to the oldest. Outside of the office, Lashaundra enjoys spending time with her family, watching movies, and listening to music.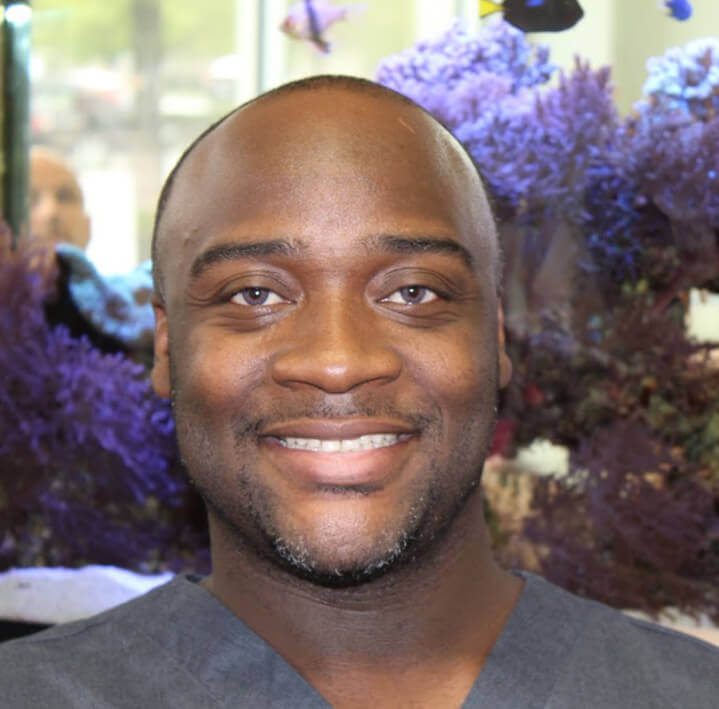 Chris Feaster

Dental Assistant
Christopher started his dental career at Midlands Technical College, where he graduated as an EDDA with an associate's degree in science. Christopher is DANB certified and a member of the ADA. He is currently continuing his education at Midlands Technical College to become a registered dental hygienist. Christopher believes that everyone deserves a beautiful and healthy smile. He is dedicated to serving others one smile at a time!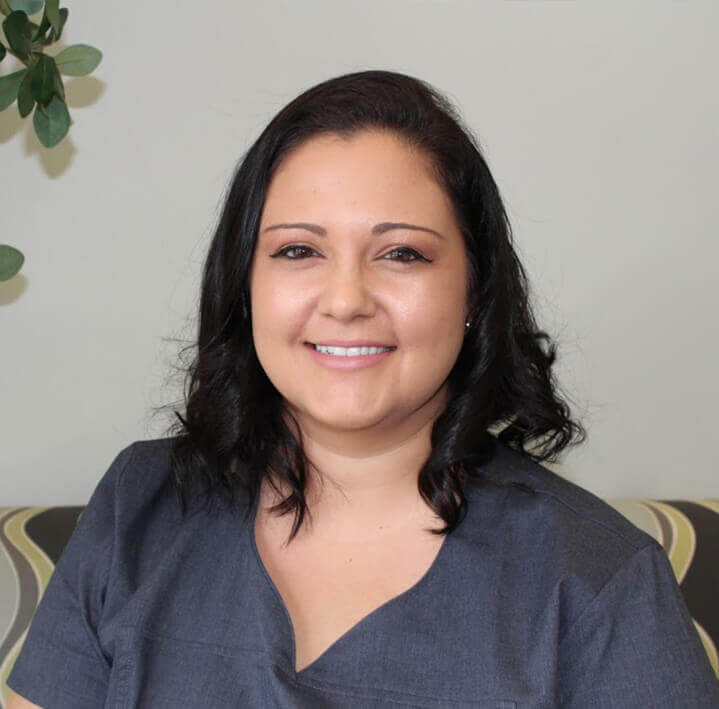 Krystal Miranda

Dental Assistant
Krystal is a certified dental assistant who graduated from the South Carolina Dental Assisting School of Columbia in 2011. She is currently studying dental hygiene at Midlands Technical College. She enjoys caring for patients of all ages and does her best to make them feel comfortable during their visit. Her hobbies include taking spin classes, traveling with her husband and their three daughters, and baking.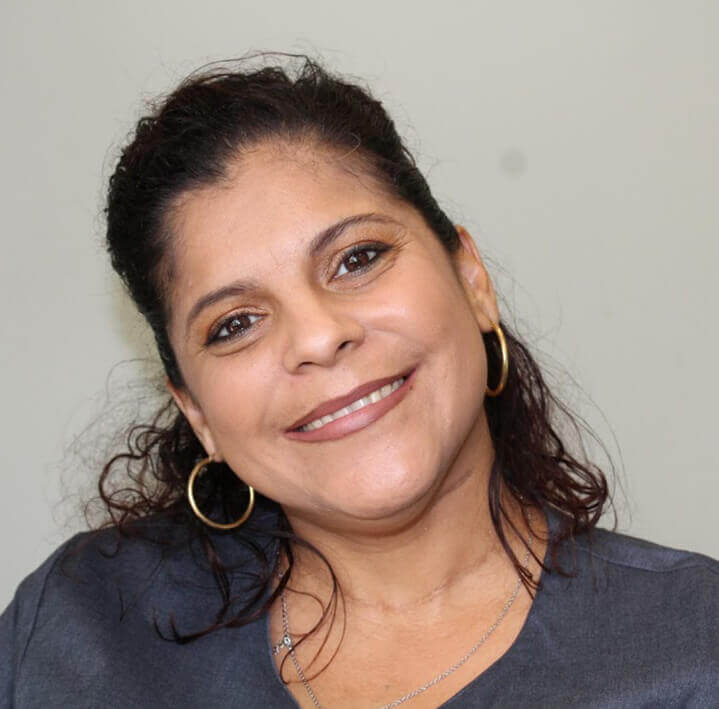 Xiomara March

Dental Assistant
Xiomara is the senior and lead dental assistant at Simply Smile. She comes from a large extended family who put caring for others and treating people fairly above all else. Xiomara has three children of her own. When she's not at the office, she enjoys trying new things and finding new hobbies.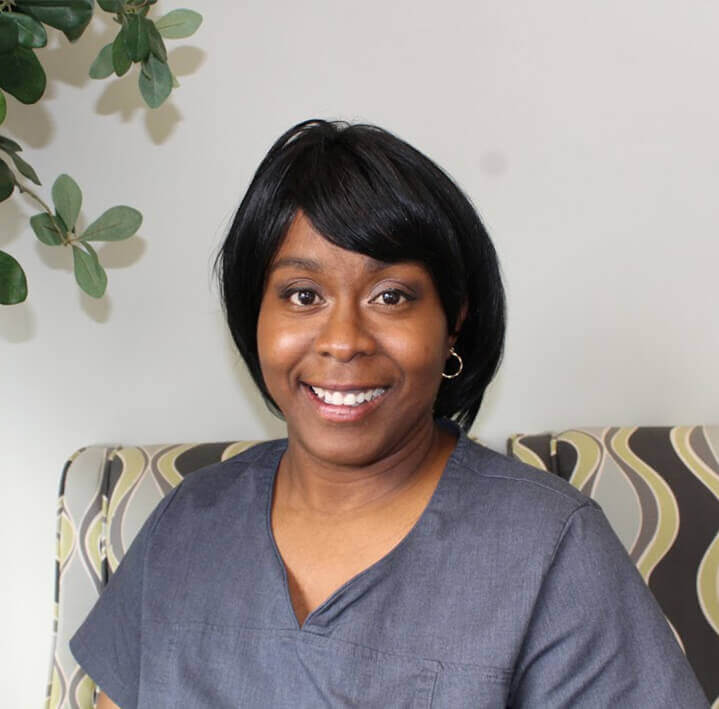 Libra Johnson

Dental Assistant
Libra graduated from Fortis Technical College at the top of her class. She has four beautiful children and is an Air Force Veteran. Her top priority at Simply Smile is putting her patients at ease and always making sure they leave with a good laugh.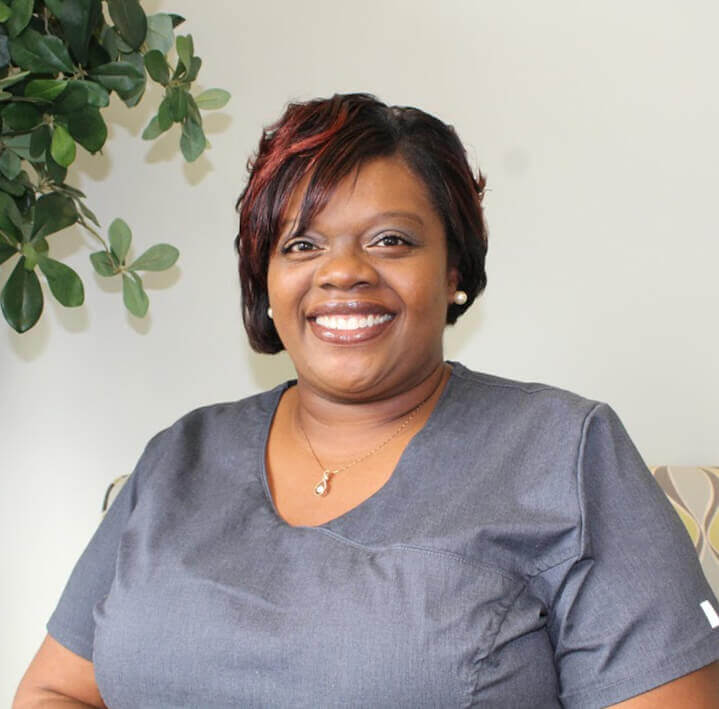 Teresa Harris

Office Manager
Teresa is our wonderful office manager. She is originally from Lancaster and graduated from South University. In the office, she focuses on making sure that all of our patients feel like family. Outside of work, she enjoys spending time with her own family.