Veneers

Quality Dental Veneers in Columbia, SC
If you're looking for a way to transform your smile, porcelain veneers can completely change the shape, size, and shade of your natural teeth. At Simply Smile Family Dentistry, we're skilled in providing smile makeovers that allow you to live life confidently. Schedule your cosmetic consultation with our professional team today!

Process of Getting Veneers
Getting porcelain veneers is a permanent cosmetic enhancement, as it requires a decent amount of modification to your natural teeth. First, we will remove a layer of enamel and shape your teeth so the porcelain veneers can fit flush to their surface. Once this is completed, we will take impressions of your teeth and send them to an off-site lab where your custom veneers will be created. Upon receiving them, we will temporarily place each veneer to inspect their fit and appearance, then permanently bond them to your tooth once you're satisfied with them.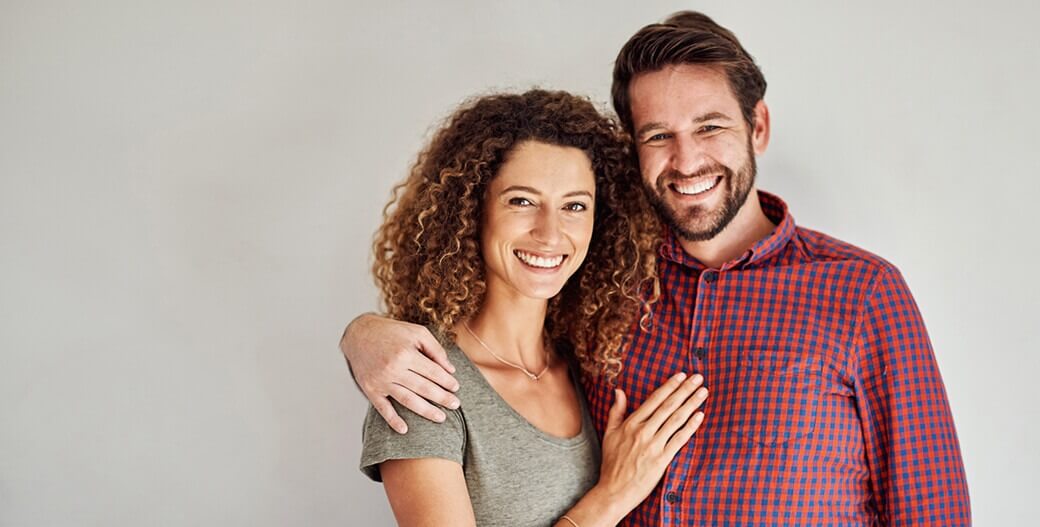 All Services
Routine Cleanings
Oral Cancer Screenings
Fluoride Treatments & Sealants
Sedation Options
Dental Bridges & Crowns
Full & Partial Dentures
Root Canal Therapy
Extractions
Composite Fillings
Dental Implants
Bone Grafts
Wisdom Teeth Removal
Fastbraces®
Teeth Whitening
Caring for Veneers
Veneers should be cared for just like natural teeth. Brush twice daily for two minutes at a time, floss once per day, and rinse with an alcohol-free mouthwash. Veneers are extremely durable and stain resistant, but you should still be cautious. If you know you have a habit of grinding your teeth at night, wearing a mouthguard while you sleep can increase their lifespan.
Dental Veneers FAQs
Veneers are wafer-thin shells of porcelain that are permanently bonded to your natural teeth to alter their aesthetic appeal.
When properly cared for, veneers can last up to 15 years or longer. Ensure you're following a proper hygiene routine and attending your biannual cleanings.
Veneers work to completely conceal your natural tooth with a thin layer of porcelain. This cosmetic procedure provides you with a seamless, celebrity-like smile.