Dentures

Modern Dentures in Columbia, SC
Are you missing teeth? If so, you shouldn't have to settle for a life working around gaps in your smile. We understand that missing teeth can make it harder to eat, talk, and communicate in social settings. That's why we take great pride in offering a variety of denture options to give you back a full, confident smile. We'll work with you to improve your smile and we'll also do what we can to make your dentures as affordable as possible through our wide range of payment options.
Traditional Dentures
Partial Dentures
What is the difference between full and partial dentures? Partial dentures are used when a patient is missing some or most of their teeth along their arch, but not the entire set. We handcraft our partial dentures to fit in seamlessly between existing teeth. Our partial dentures discreetly attach to the natural teeth to stay in place.
Full Dentures
Our full dentures can replace an entire arch of teeth on both the upper and lower jaw. One of the many benefits of dentures is that we carefully design them to look as natural as possible from the gum coloration of the denture base to the realistic sheen and shape of the fake teeth. Traditional dentures are designed to hug the gumline and additional denture adhesive is usually needed to keep them from moving around.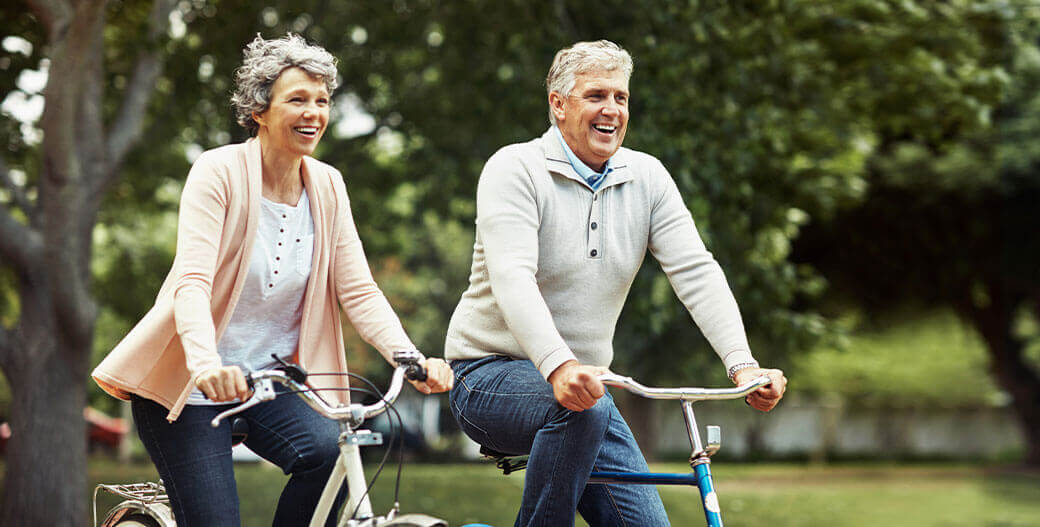 All Services
Routine Cleanings
Oral Cancer Screenings
Fluoride Treatments & Sealants
Sedation Options
Dental Bridges & Crowns
Root Canal Therapy
Extractions
Composite Fillings
Dental Implants
Bone Grafts
Wisdom Teeth Removal
Fastbraces®
Teeth Whitening
Implant-Supported Dentures
If you're struggling with uncomfortable, ill-fitting dentures or you're looking for a more stable denture option, implant-supported dentures may be the perfect option for you. Implants are small posts that create a base for your tooth restorations to connect onto. We place four to eight implants into strong areas of your jawbone. With the help of implants, your dentures will simply snap in place and you can go about enjoying your day without worrying about them slipping or sliding.
Denture Repair
In addition to making your dentures, we also offer denture repair services for relining and adjustments. Whether your jaw shape has changed and you need a size adjustment or you damaged your denture, we have the tools to get it back in tip-top shape and ensure that it feels comfortable and secure!
Dental Implant FAQs
With proper care, dental implants can last up to 15 years or longer. To increase their lifespan, ensure you're still brushing twice daily, flossing once per day, and rinsing with an alcohol-free mouthwash.
During your first visit, we'll thoroughly discuss your overall health and medical history before determining eligibility. In most cases, if you have healthy gum tissue and enough jawbone density, you're typically a good candidate for dental implants.
The cost of dental implants is different for each patient and will be provided to you after your initial consultation. We do our best to provide affordable dental implants for a variety of financial backgrounds. To learn more about our payment options, please visit our financial page.