Wisdom Teeth Removal

Wisdom Teeth Removal in Columbia, SC
Not everyone has to get their wisdom teeth removed, but if you do, it's better to handle it sooner rather than later so you don't have to deal with possible complications. At Simple Smile Family Dentistry, we provide wisdom teeth removal with a gentle touch so patients can keep their smile as healthy as possible. If you or your child need wisdom teeth extracted, or you'd like to discuss whether or not you need the procedure with our expert team, contact our dental office today!

About the Wisdom Teeth Removal Procedure
Before your procedure, we use X-rays to figure out the position of your wisdom teeth to correctly plan the removal. During the wisdom teeth removal procedure, we administer local anesthesia first to make sure you are kept comfortable as we work. Then, we go in and remove the teeth. After the wisdom teeth surgery is over, we'll send you home with specific instructions about how to care for the treatment area in order to help with your recovery.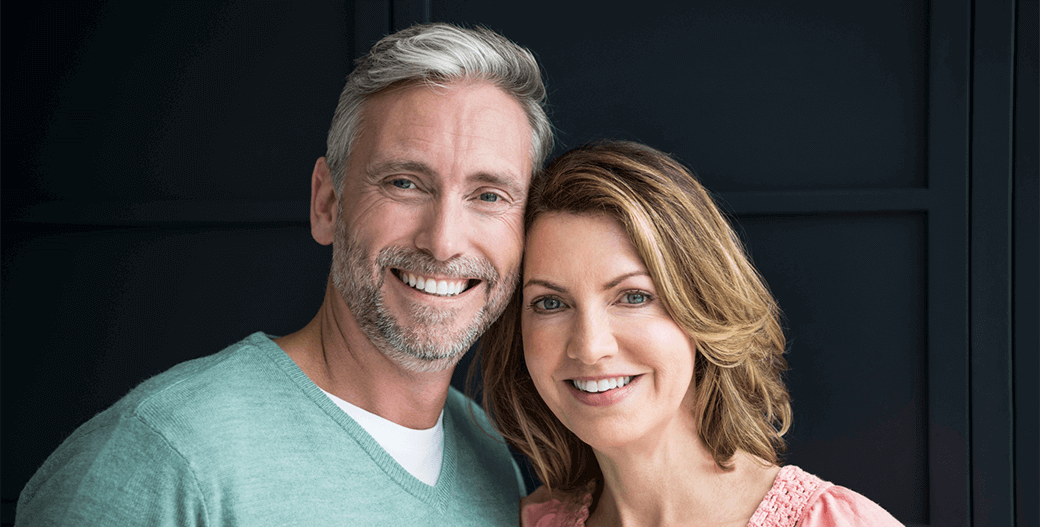 All Services
Routine Cleanings
Oral Cancer Screenings
Fluoride Treatments & Sealants
Sedation Options
Dental Bridges & Crowns
Root Canal Therapy
Extractions
Composite Fillings
Dental Implants
Bone Grafts
Wisdom Teeth Removal
Fastbraces®
Teeth Whitening
Affordable Wisdom Teeth Removal
Our practice strives to make our procedures as affordable as possible for our community so no one has to say no to a treatment they need because of financial concerns. Depending on your case, your dental insurance may cover some of your wisdom teeth removal. We also offer a courtesy cash discount. You can learn more about payment options by visiting our Financial page.
Wisdom Teeth Surgery FAQs
Wisdom teeth should be removed when they are either causing or are predicted to cause a dental problem. For example, the way yours are coming in could be damaging nearby teeth or bone. They could also be situated in such a way that makes you more susceptible to cavities, gum disease, or infection. Sometimes the way wisdom teeth erupt can lead to crowding and teeth misalignment.
Yes, it is possible to receive sedation during wisdom teeth surgery. Our dental practice has two types of sedation available: nitrous oxide and oral conscious sedation. Before your procedure, our team can discuss both of these options to help you decide if one is right for you.
After your wisdom teeth are removed, you should eat soft foods for the next few days because hard or crunchy foods can potentially irritate your sensitive treatment area. Mashed potatoes, scrambled eggs, applesauce, yogurt, and lukewarm soups are all good options. If you need more ideas about what to eat, please don't hesitate to ask one of our team members at Simply Smile Family Dentistry.