Do you have gum disease? The good news is, if you catch the illness soon enough and pursue the right treatment, it is possible to reverse it and go back to having a healthy smile. If, on the other hand, you let gum disease progress, then it could become so serious that you may even lose teeth, tissue, or bone. We know that sounds a little scary, so let's focus on what you should do to make sure things don't get that far!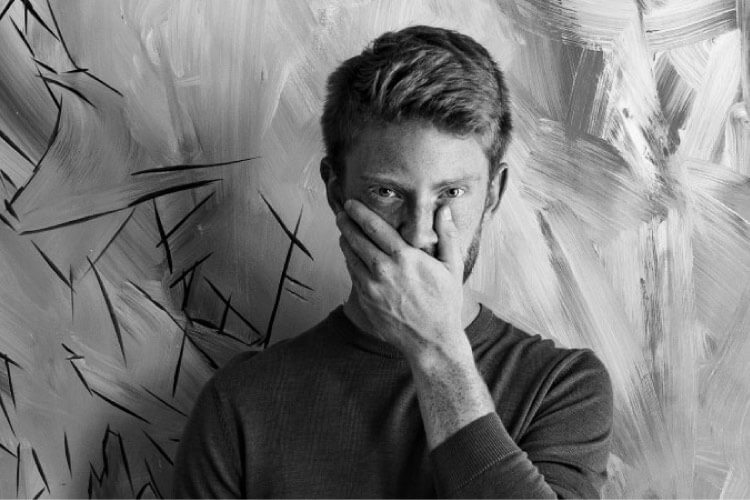 Watch for Signs of Gum Disease
One of the best things you can do is keep an eye out for the common signs of gum disease so that as soon as you spot them, you can visit a dental professional and start any necessary treatment. The sooner the better!
Here are the most common symptoms of gum disease:
Red, swollen, or tender gums
Bleeding gums
Bad breath
Tartar buildup on teeth
Loose teeth
Maintain Good Oral Hygiene
While staying on the lookout for signs of gum disease, you can also make sure you're maintaining a good oral hygiene routine. So what counts as a good oral hygiene routine? Brushing twice a day (paying particular attention to your gum line) and flossing at least once a day (using the proper technique of sliding the floss around each tooth to get under the gums) are good starts. You can also throw in rinsing with an anti-gingivitis mouthwash for extra measure. Practicing good oral hygiene at home is an easy way to reverse gum disease that might just be developing.
If you ever notice one of these gum disease signs, contact Simply Smile Family Dentistry so we can see whether you have the condition as well as how far it has progressed and what you should do next if so. We're here to help you fight back gum disease! To ask our team any questions or to schedule your next appointment, contact our office today!