Dr. Dailey and our team at Simply Smile Family Dentistry receive tons of questions from our patients on the newest dental gadgets. Often, our patients wonder if the expense of a new oral health appliance is really worth it. Today, we want to talk about one of the most popular pieces of dental tech on the market: the WaterPik.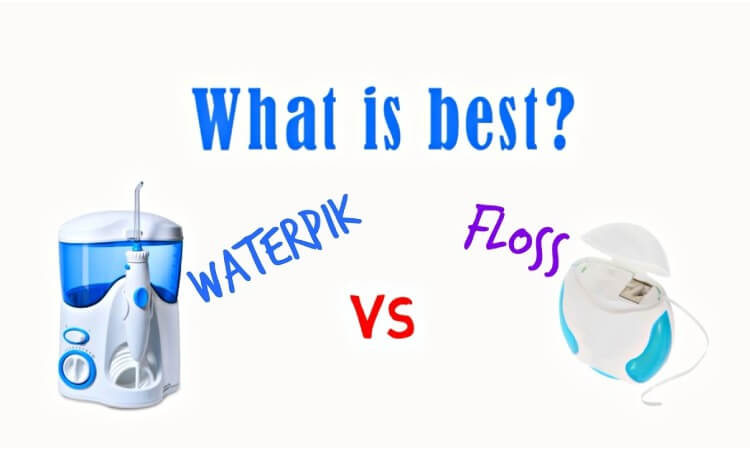 Why Do We Floss?
Most of us view flossing as a minor supplement to brushing, but flossing is an incredibly important part of a good oral hygiene routine. Without flossing, you miss cleaning 40 percent of your tooth surface. Floss can remove trapped food debris that can cause cavities or infection. Flossing each day helps keep your pearly whites and your gums healthy and strong.
WaterPik & Water Flossing
While water flossing is similar to traditional flossing, they're not quite the same. Water flossing (also known as water picking) uses a stream of water aimed at teeth and gums to clean food debris off of teeth. Many find WaterPik easy to use, especially those with braces or limited dexterity. However, WaterPiks are expensive, bulky, and not easily portable.
WaterPik vs Traditional Flossing
Both traditional flossing and WaterPik are designed to be versatile ways to clean those harder-to-reach areas of your mouth. While traditional floss only sets you back a couple bucks, WaterPiks are an expensive investment. However, many folks find that WaterPiks are well worth the extra expense. It all comes down to your personal preference, your budget, and your oral health goals.
If you're wondering whether you could benefit from a WaterPik, ask our team during your next visit to our office. We will take your oral health history into account to consider whether a WaterPik could help you have stronger, healthier teeth.
To ask our team any questions about flossing or to schedule your next visit to our office, contact us today!