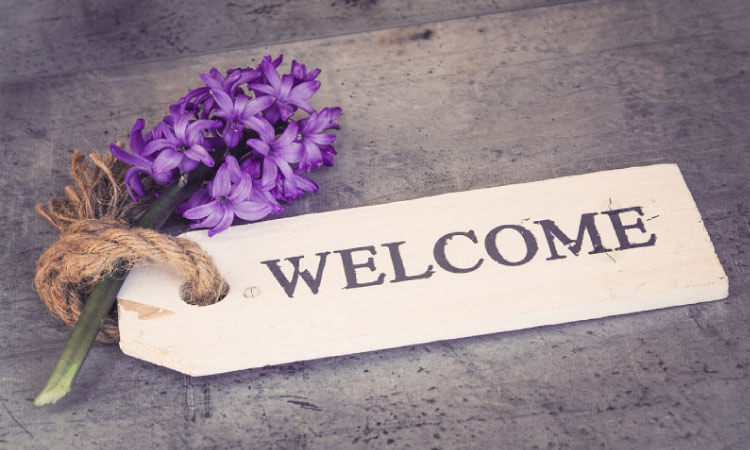 Everyone here at Simply Smile Family Dentistry would like to extend a big, warm welcome to patients old and new alike. We serve the people of Columbia, SC, and surrounding areas and look forward to a future of fostering happy, healthy smiles for everyone. Our state-of-the-art office was designed with your needs and comfort in mind. Allow yourself to sit back and relax while we make you feel pampered while receiving the highest quality care possible. It's what you and your smile deserve.
Our Office
Our office is jam-packed with amenities for adults, children, and everyone in between. Many of our little patients enjoy our aquarium, toys, prizes, and children's books. For those with more refined tastes, you can enjoy warm blankets, office-wide WiFi, TVs in the private treatment rooms, refreshments, and even relaxing candles that set a relaxing mood.
In addition to your comfort, we stock our office with leading-edge technology to ensure you get the happy and healthy smile you've always wanted. Now, that's easily attainable thanks to modern advancements in dental technology such as intraoral cameras and X-rays. It's never been easier to smile brighter.
Our Team
Dr. Sabrina Dailey earned her Doctorate of Dental Surgery at Meharry School of Dentistry in Nashville, TN. While practicing dentistry, she always aims for excellence, honesty, kindness, and precision for each and every patient. She is originally from Georgia, but now she loves her South Carolina home and community. She can't wait to meet you and your family.
Dr. Michael Kay is an Allentown, PA-native. After he graduated from the University of Pennsylvania School of Dental Medicine, he served in the Army Dental Corps for six years. Amongst his many accomplishment since then, Dr. Kay has become an active member of the South Carolina dental community.
Our Services
We offer a wide variety of dental services such as preventive, cosmetic, and restorative treatments. No matter what your dental needs may be, you'll leave our office smiling from ear to ear thanks to:
Routine Exams & Cleanings
Sealants
Professional Whitening
Porcelain Veneers
Root Canal Therapy
Crowns & Bridges
Accelerated Braces
Children's Dentistry
And More!
We can't wait to see you smile. Contact us today to schedule your next convenient appointment!